Canadian Pet Expo Exclusive
Get two full sized bags of Treats Happen for free for every $60 spent! Limit of eight free bags per order.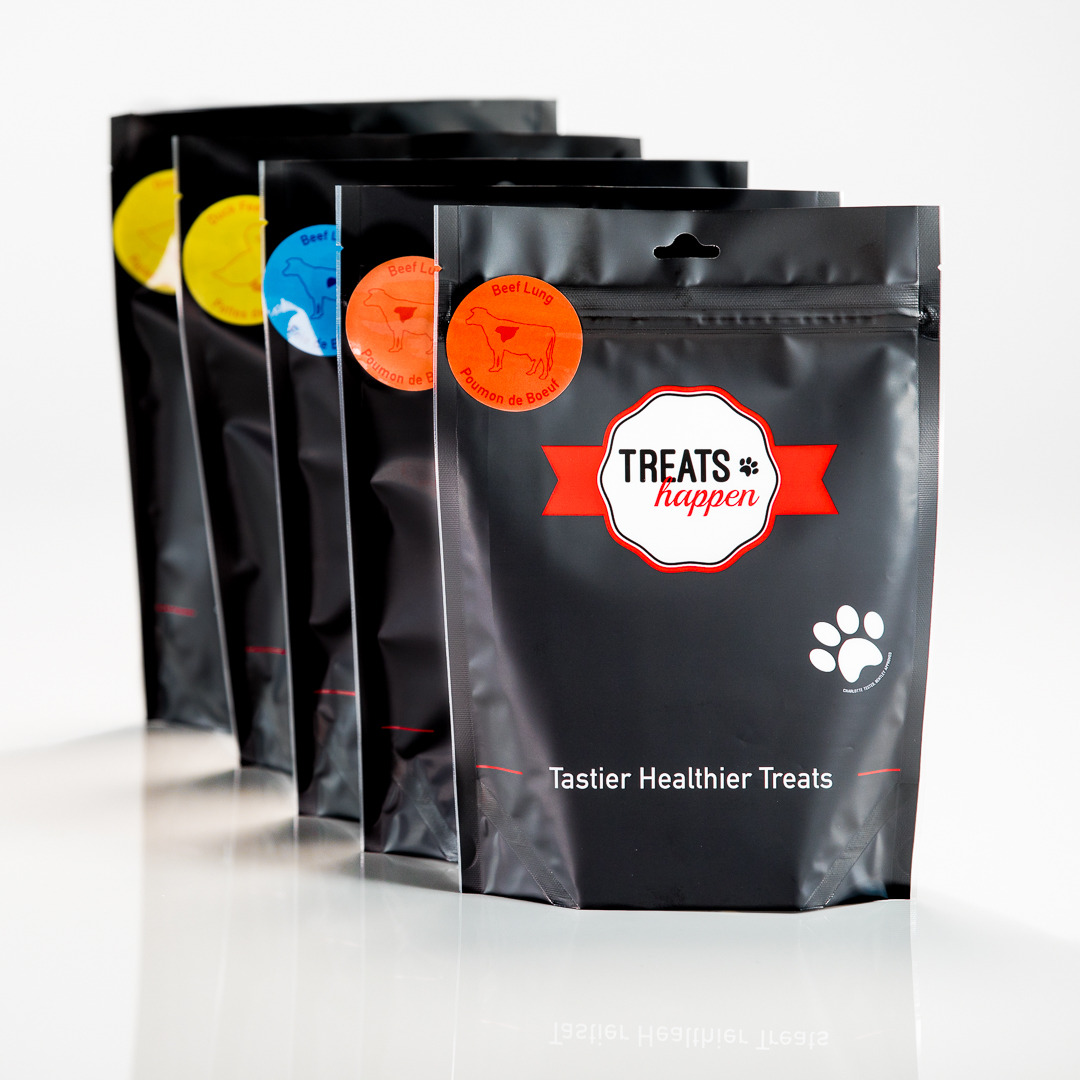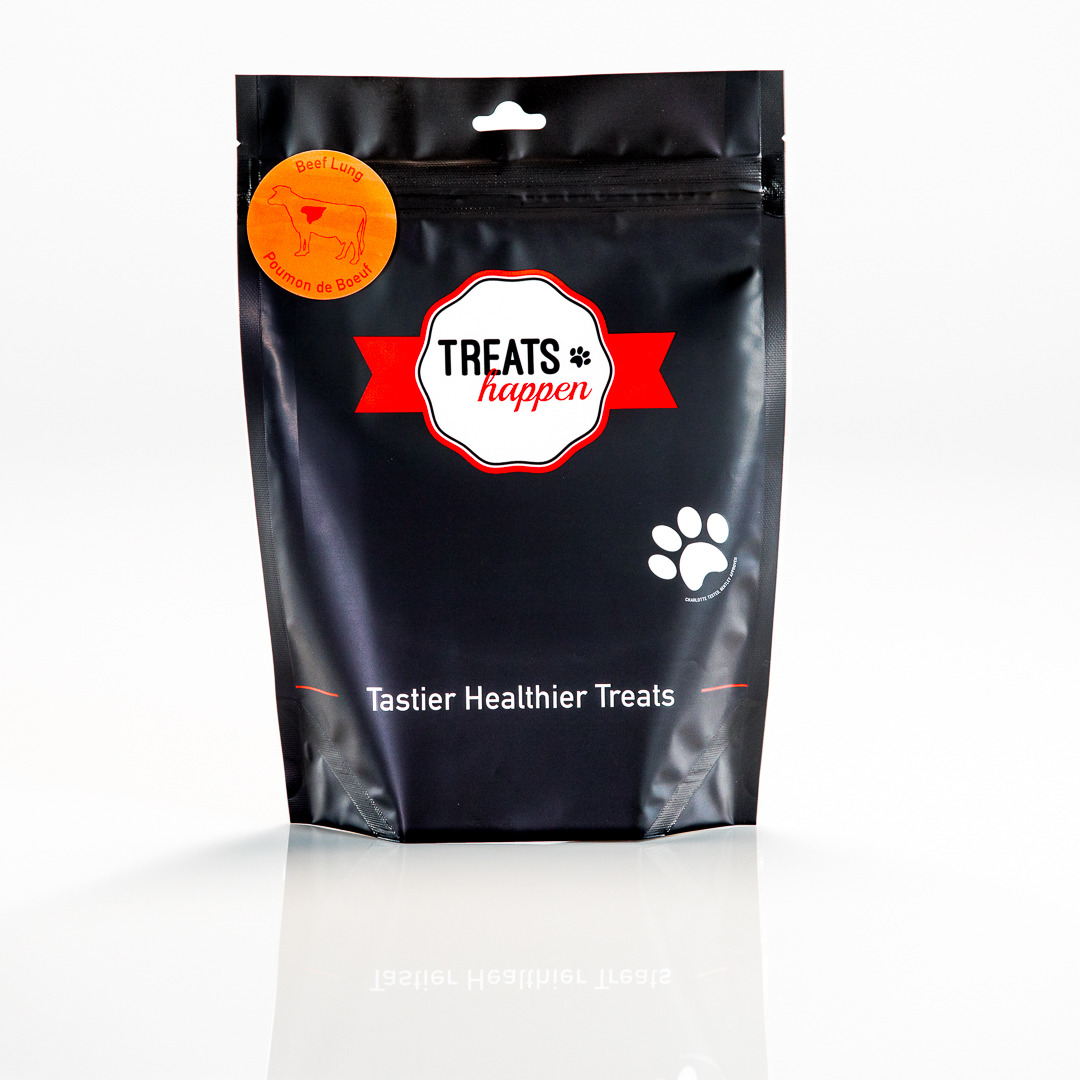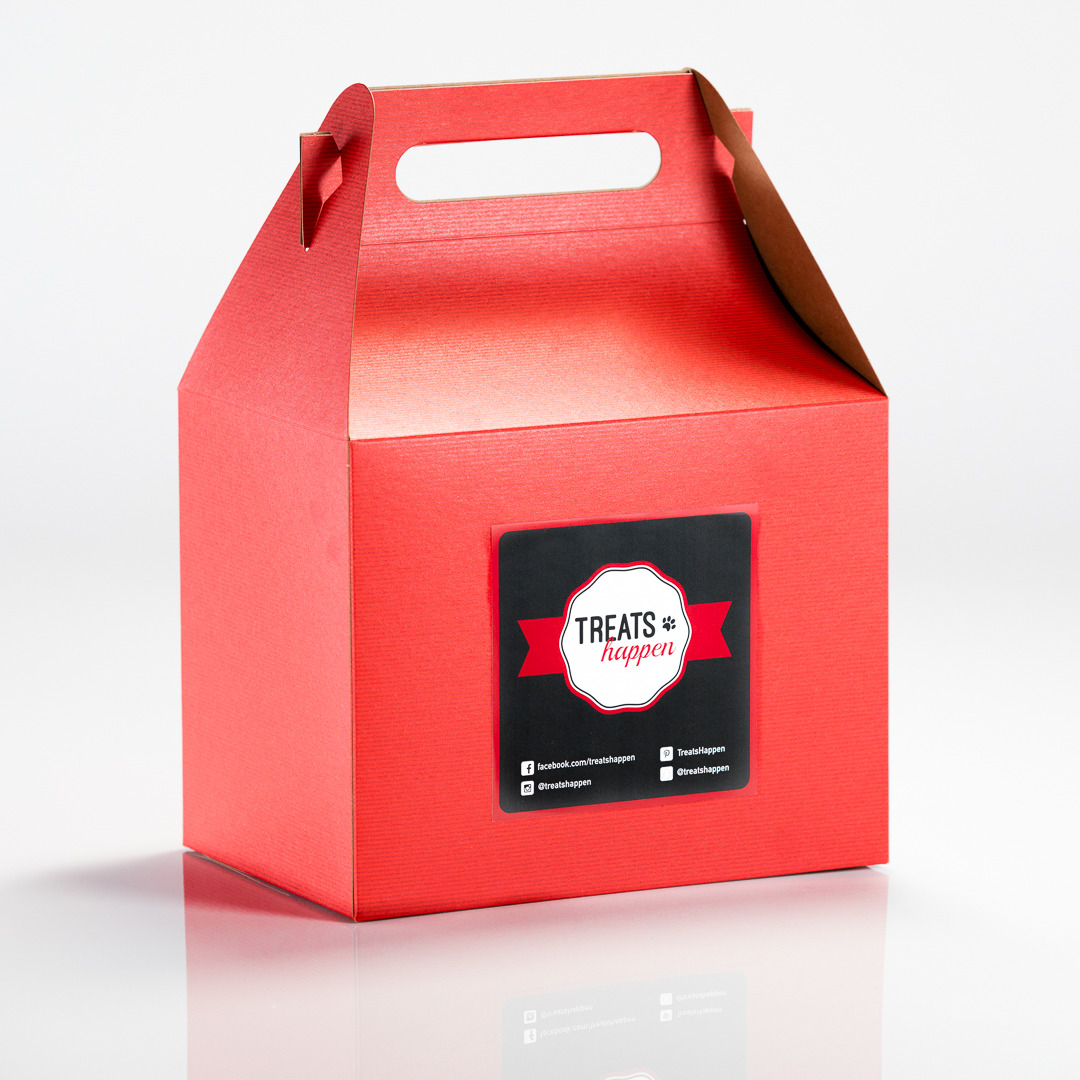 Proudly tested on our dogs
We (Lucas and Riley) started making treats for our three boxers to the right, York, Charlotte, and the big boss Bentley after we weren't happy with what we could find in stores. 
Over the past three years the quality of our treats and avalibilty and transparency with our customers has fueled our explosive growth.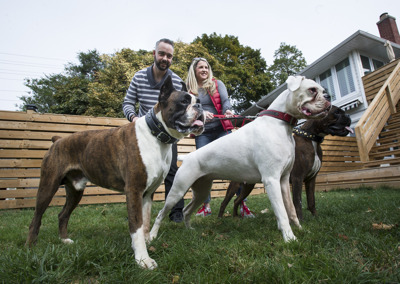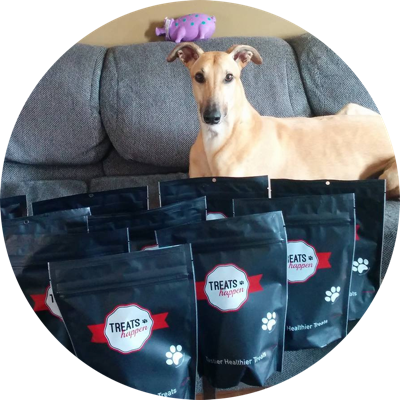 Jessica, Pharaoh, and Jade
There are two things that keep me buying from treats happen. Their treats are loved by my dogs and are a high reward to them that they look forward to daily but most importantly is their customer service. They NEVER fail to go that extra mile by helping me mix up my order for the dogs, get back to me with any questions that I have and any special requests are accepted with enthusiasm. The fast shipping, the follow up on your package is just amazing and really shows not only do they care about healthy treats for dogs but the pup parents as well.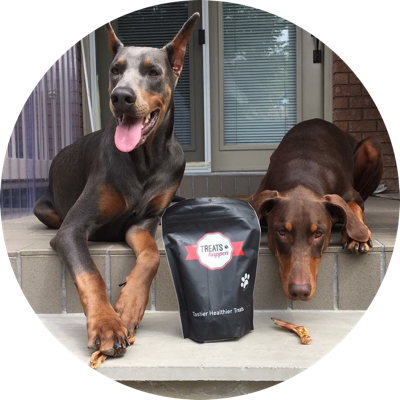 My pups are raw fed and because of this, I'm always careful about what treats they get. We found treats happen and haven't looked back! They love the duck feet and beef liver! Every night before bed they go to the cupboard and wait patiently for their nightly duck foot treat!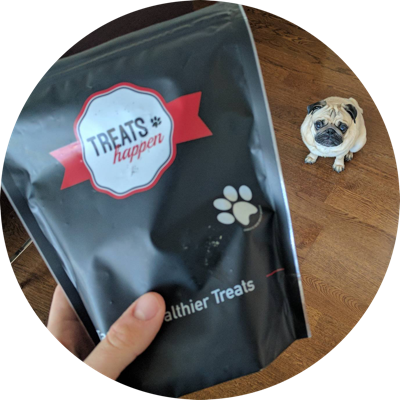 I've never seen Walter go so crazy for treats before. It's insane! He will literally cry at the cupboard because he knows that's where we keep our treats. Treats Happen is more than treats, it's dog crack!
Every purchase of Treats Happen supports entrepreneurs, small businesses, local jobs, and rescues. By being a proudly independent company we have the freedom and flexibility to put people and pets before profits.
FREQUENTLY ASKED QUESTIONS