Are you our next retailer?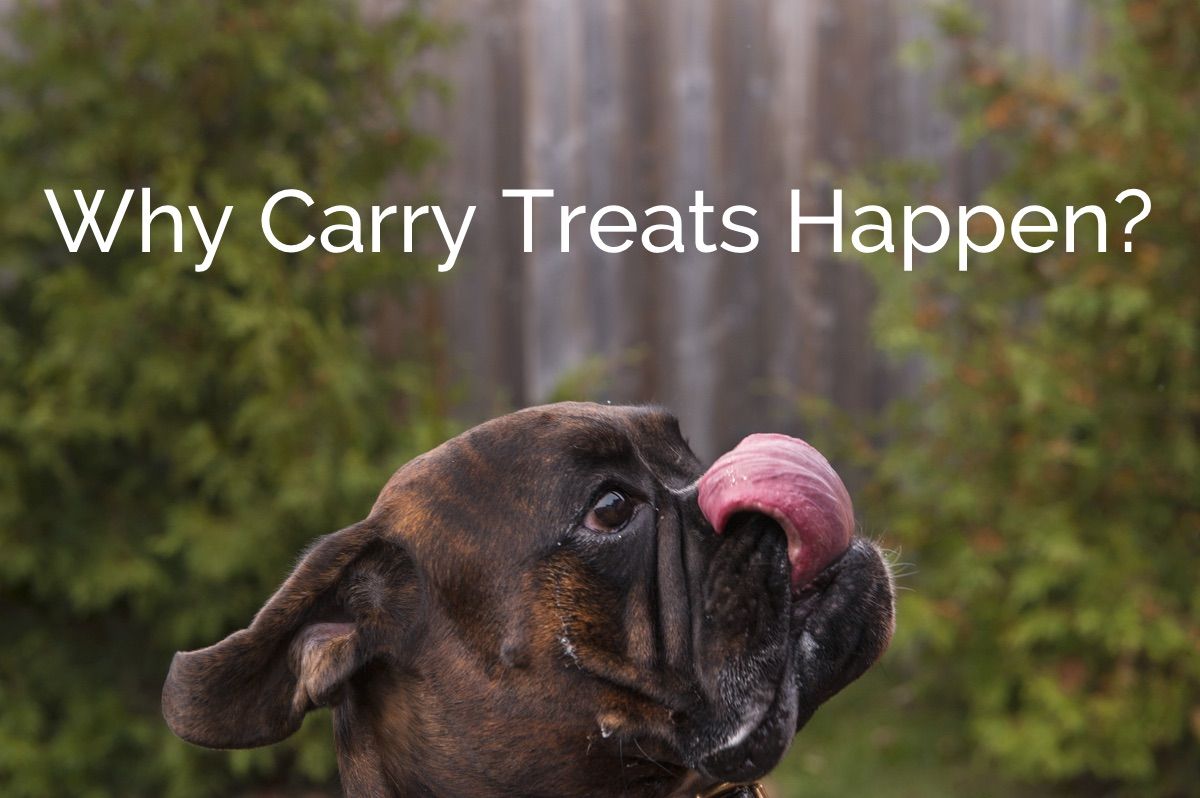 Taste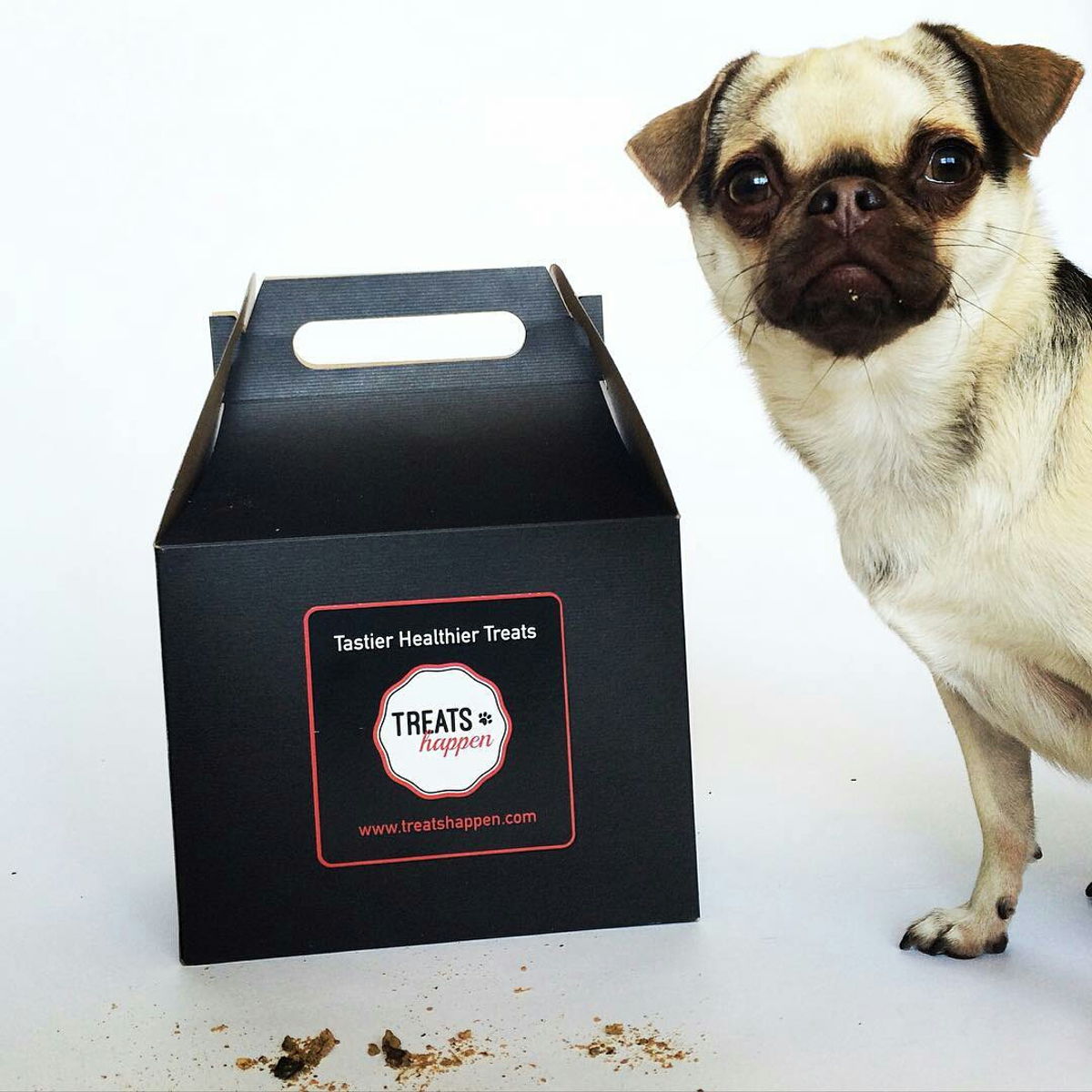 Our customers with picky dogs will tell you, their dogs go crazy for Treats Happen. Some say it's catnip for dogs, others ask for rehab. We only produce treats that dogs go crazy for.
Quality
We are relentless finding the best quality products we can source. Made locally from locally sourced ingridents, it's not about gimicks or being different, it's about being better.
Brand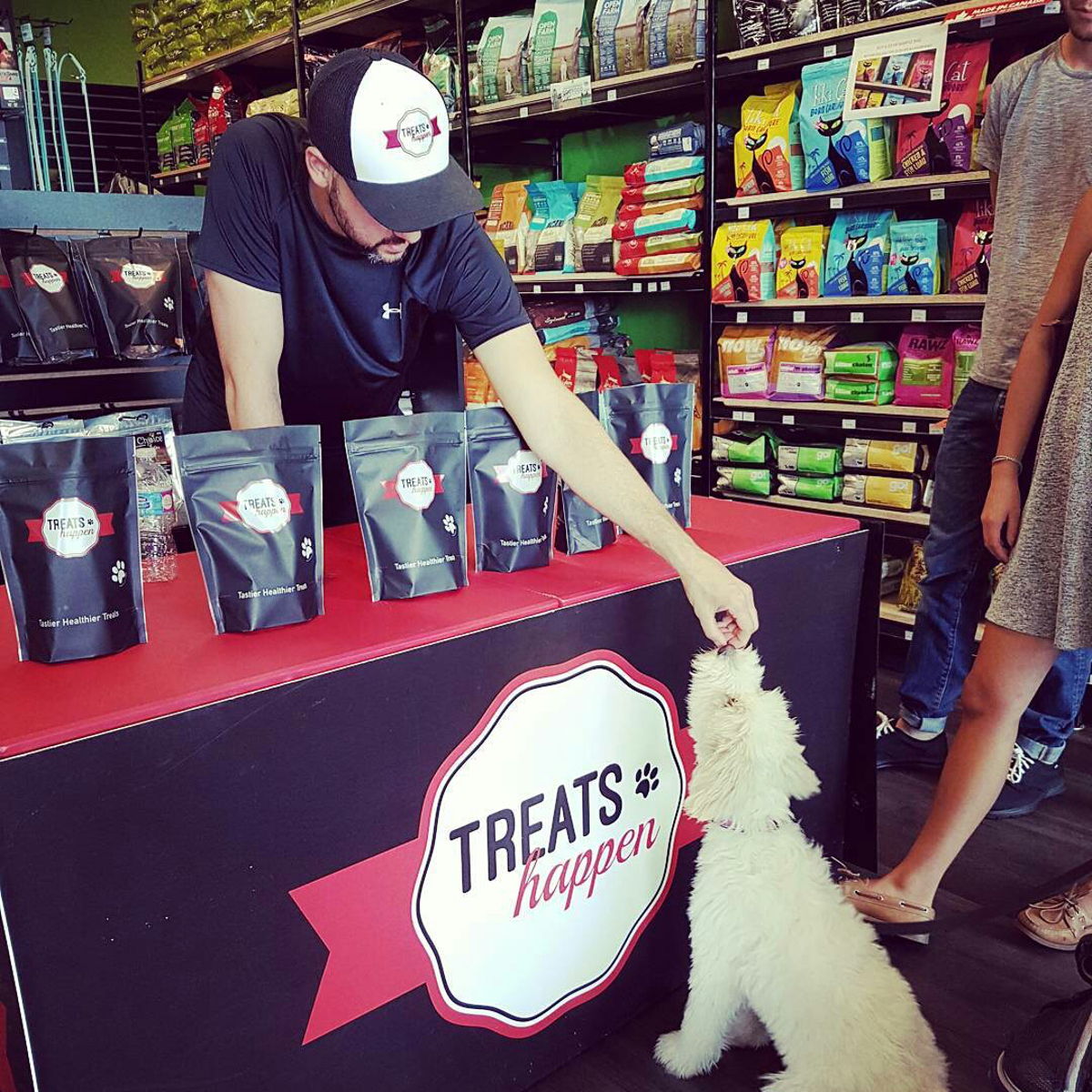 We have the best customers, and will do anything for them. We stand by our products, and help our retailers sell quality treats at better margins their customers will love.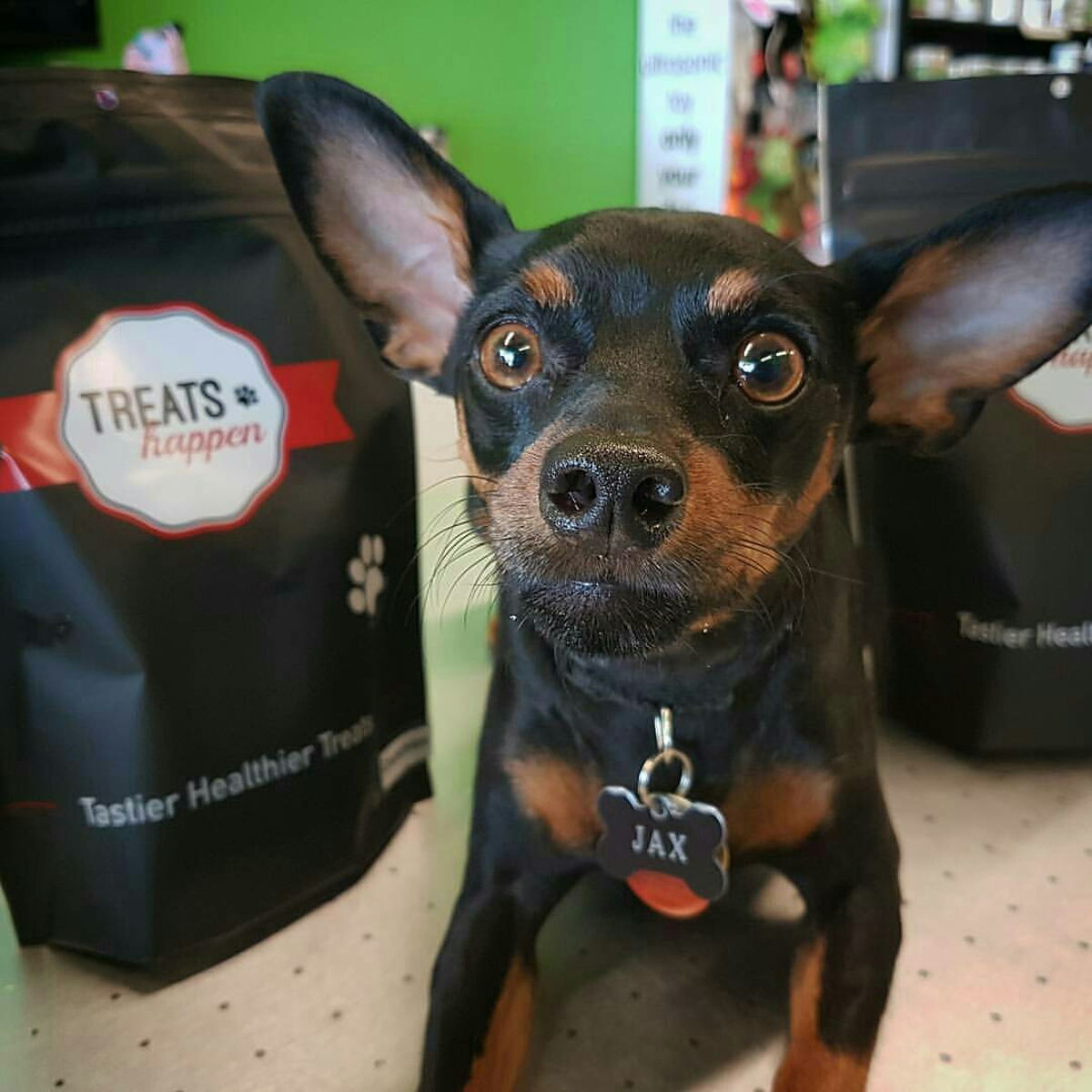 Tail Blazers Etobicoke
Treats Happen has quickly become our best selling treat. One customer came in almost angry demanding that they must add something to their beef lung calling it "catnip for dogs." I love buying right from the source as I know it is a fresher product, and Riley and Lucas have a much bigger interest in my success, and higher margins for me.
Treats Happen provides us with samples of all the treats for each customer who comes into the store and we have them in to host promotional days with deals like buy 2 get 1 free. Behind their marketing they send many customers to my store which makes selling it much easier.
II also like the quality of the product that it is made locally from domestically sourced ingredients. They're tasty treats that I can recommend to all dog parents, especially raw feeders. 
- Andrew O, Owner/Operator, Tail Blazers Etobicoke
Kennel Cafe
I am so glad I found Treats Happen. My Bugg Diesel is such a picky eater and doesn't like many treats. He does love Treats Happen though! Treats Happen has become our best selling treat in the store.
I love working with Lucas and Riley as they are very accomodating to us, and often provide extra bags for promotion with us to give to our customers. They truly care about what they do, and I'm so happy to reccomend them to all of our customers.
Amanda C. Manager, Kennel Cafe